Skip to main content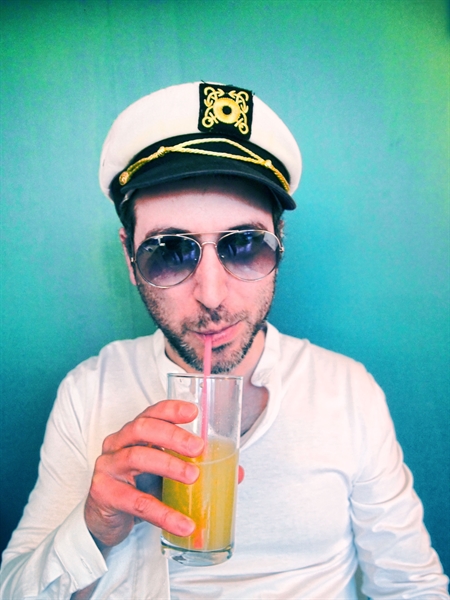 The Real Capitano
Gypsy-Jazz Duo At The Ship Inn Rye
Putting the rebel in the treble, ace in the bass and the rhythm in the rhyme, The Real Capitano rides the fault lines of music, politics and performance, weaving styles, and genres, from blues to beatnik, via New Orleans and gypsy jazz, questing for sonic and cerebral solutions, if only temporary!
This special festival performance is a collaboration between Capitano and his dear friend, and accompanist for many moons, rhythm Guitarist Dave Kelbie.
Globally acclaimed and the catalyst behind a continuum of ground breaking collaborative international touring and recording projects including Evan Christopher's Django a la Creole, Don Vappie & Jazz Creole, The Dime Notes, The European Jazz Quartet and The Viper Club.
"Dave Kelbie's rhythm guitar is undoubtedly one of the best in the world" - Classica FR
WATCH HERE 
Video Featuring 'The Real Capitano' performing with 'Trio Manouch'.