Skip to main content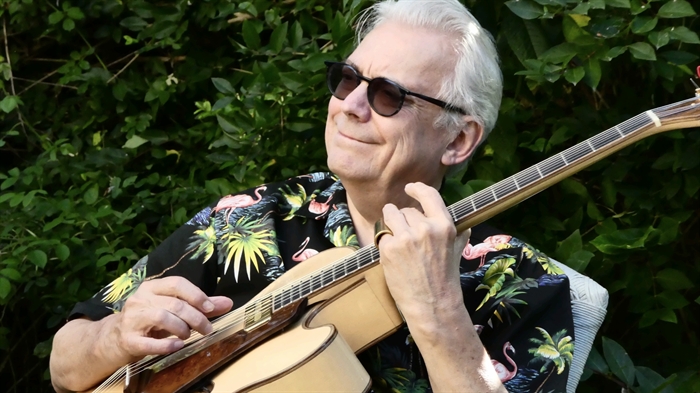 Martin McNeill
Award - Winning Blues At The Grapevine Champagne & Jazz, The Old Bell Rye, William The Conqueror Rye Harbour & The Ship Inn, Rye
Martin McNeill is a guitarist and singer rooted in traditional blues styles and influenced by vintage soul, jazz, and gospel.
A regular performer at the Rye Jazz & Blues Festival, Martin is best known for his slide guitar work.
He has a wide repertoire, honed over more than 50 years of performing. The songs of blues heroes like Muddy Waters and Robert Johnson sit alongside reworkings of classic soul hits from the likes of Otis Redding and Marvin Gaye.
Martin's latest CD is Sweet Soul Slide. It follows Cat Squirrel, which was shortlisted in the UK Blues Awards. Both CDs received complimentary reviews and strong airplay on blues radio.
Watch here: