Skip to main content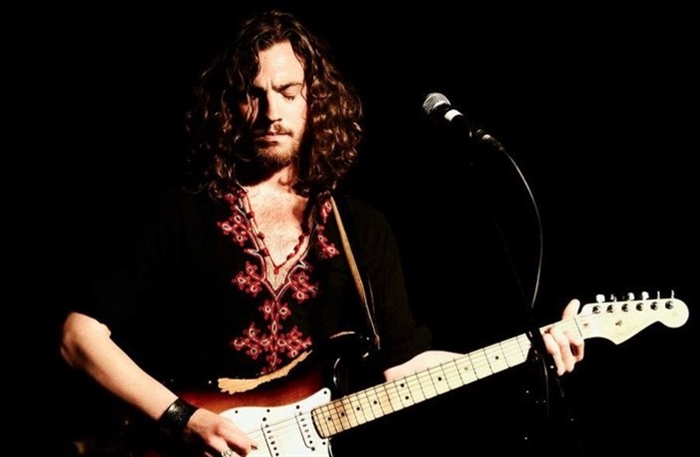 Joe Corbin
Solo Jazz & Blues
The festival is delighted to welcome back the amazingly talented Joe Corbin to perform at the 2022 festival.
In previous years Joe has performed as part of the free community programme and supported KT Tunstall at the festival back December 2018.
After having recently returned from Australia one might find Joe Corbin playing a London venue, armed with a beaten-up Fender Stratocaster, stomping on the stage with a boot-clad foot, singing the blues of yesterday and today.
Those who have seen him play tend to remember him and slowly but surely Corbin has begun to make his mark in the London Blues scene.
He has been a working musician since the age of sixteen, played every venue from Camden Roundhouse to the 100 Club and even played guitar for Tom Jones.
Yet its song writing seems to be his main passion. Combining influences from John Martyn to Marvin Gaye, Corbin and his trio's own brand of soul-tinged blues is refreshing to say the least.
With the blues market awash with music that relies on virtuosic musicianship and big production, Corbin's music sets itself apart. It is certainly not just "guitar music".