Skip to main content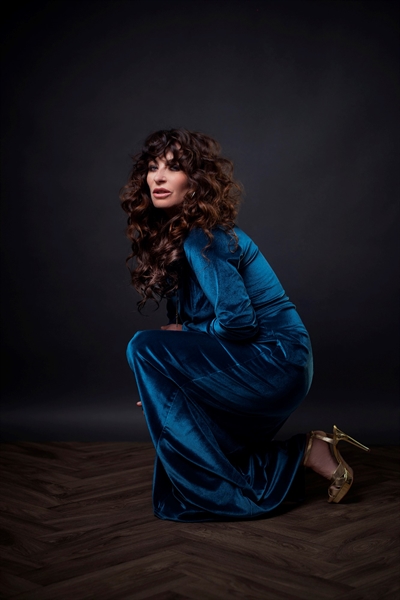 Collette Cooper
Timeless Yet Fresh Singer-Songwriter At The Rye Community Centre
Collette Cooper is a multi-talented singer, writer, performer, and critically acclaimed artist signed to the independent label Thelonious Punk Records championed by BBC Introducing, BBC Radio 2, BBC Radio 6 Music, Soho Radio, and Jazz FM. Her inspirations go back as far as Bessie Smith, Sister Rosetta Tharpe, Nina Simone, Kurt Weill, Billie Holiday, and Mozart.
Her unmistakable, distinctive vocal style is often described as 'Janis Joplin channelling Edith Piaf with a sprinkling of Esther Phillips'.
Her original work is timeless yet fresh, and her versions of covers are unlike anything else you've ever heard. Totally reimagined. The covers become her own.
Collette plays at all major venues in and around London with sold outperformances including The Jazz Café, The Blues Kitchen, the 100 Club, The Roundhouse, The Piano Bar Soho, amongst many other legendary venues.