Skip to main content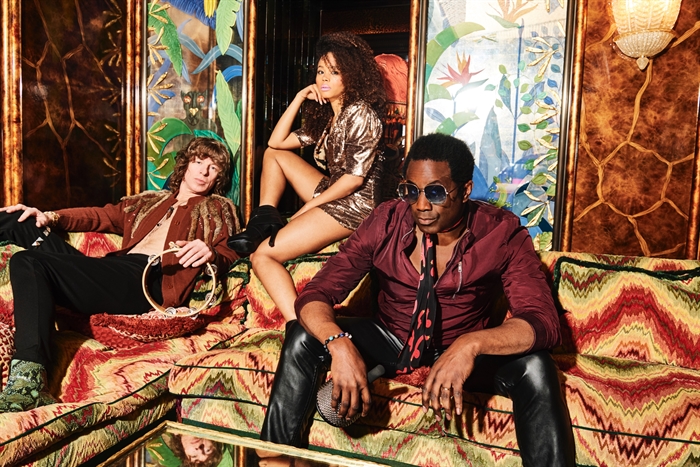 THE BRAND NEW HEAVIES
Award - Winning British Acid-Jazz Giants At St Mary's Church Rye
Formed in London, UK, Brand New Heavies are a pioneering jazz collective who helped create the sound of acid jazz, fusing funk, soul, and hip hop production to create their unique sound.
Initially known as Brother International, the band began as an instrumental acid-jazz group in 1985, changing their name to Brand New Heavies after gaining their first record contract.
The band were quick to gain a cult following, finding many fans in the burgeoning London club scene. Initially formed of Jan Kincaid (drums/keyboards), Simon Bartholomew (guitars) and Andrew Levy (bass/keyboards), the band soon added a brass section as well as vocalist Jay Ella Ruth.
The band signed with indie label, Acid Jazz, for their self-titled debut album, which garnered widespread critical acclaim upon its release.
The band also gained a US distribution deal with Delicious Vinyl, with whom they re-recorded their debut for a US release. Jay Ella Ruth also left the group at this time, with N'dea Davenport brought in instead.
Having recently released TBNH - their strongest album since their 1990 debut - the Brand New Heavies are firing on all cylinders and performing with as much passion as they did when they first burst into the spotlight.
WATCH HERE