Skip to main content
The Grapevine Champagne & Jazz Bar
Thu, 25 Aug 2022 to 29 Aug 2022 12:00 - 23:00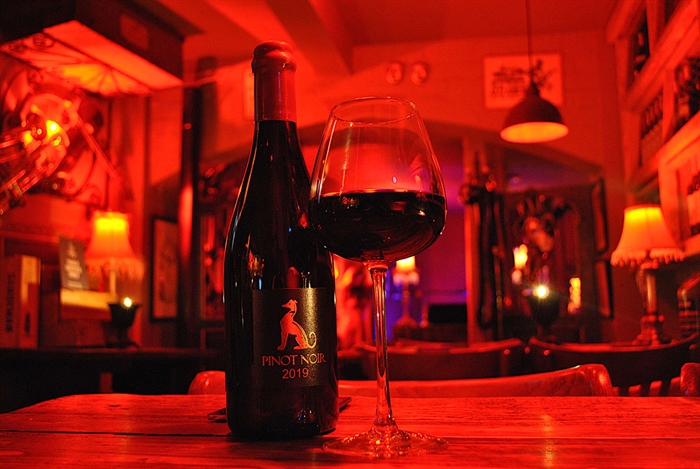 Join us at The Grapevine Champagne & Jazz Bar and experience eleven free live music performances from Thursday 25 to Monday 29 August. 
The Grapevine Champagne & Jazz Bar is an intimate live music venue tucked under the bustling Rye High Street.
Open every single evening of the year, with live music every night. Visit our hidden candle-lit jazz bar for an evening of quality wine, cocktails, and live music.
Classic elegance together with quality antiques and rather exquisite wines, along with fantastic live performances from musical acts, look no further that the Grapevine for your evening in Rye.
Please see the following link to the events taking place at The Grapevine Champagne & Jazz Bar here: