Skip to main content
A FABULOUS FIVE DAYS OF EXCEPTIONAL MUSIC, CELEBRATING 10 YEARS OF THE FESTIVAL
The 2022 Rye International Jazz and Blues Festival took place over five days in the beautiful town of Rye, East Sussex from 25 to 29 August.
Rye came alive with fantastic music at venues across the town as record numbers of visitors attended our special landmark 10th anniversary.
Free and ticketed music performances took place at local venues throughout the festival kicking off from Thursday 25 August at the Brewery Yard Club, The Ship Inn, the Grapevine Champagne & Jazz Bar, the Mermaid Inn running through until Monday 29 August.
We presented seven exceptional sold-out intimate headline concerts at the incredible setting of St Mary's church, Rye from Friday 26 August to Monday 29 August with acclaimed and award – winning artistes, Curtis Stigers, Stanley Jordan, Roachford, Mud Morganfield, Imelda May, Roberto Fonseca and Emeli Sande who closed the festival with a unique solo finale concert on Monday 29 August.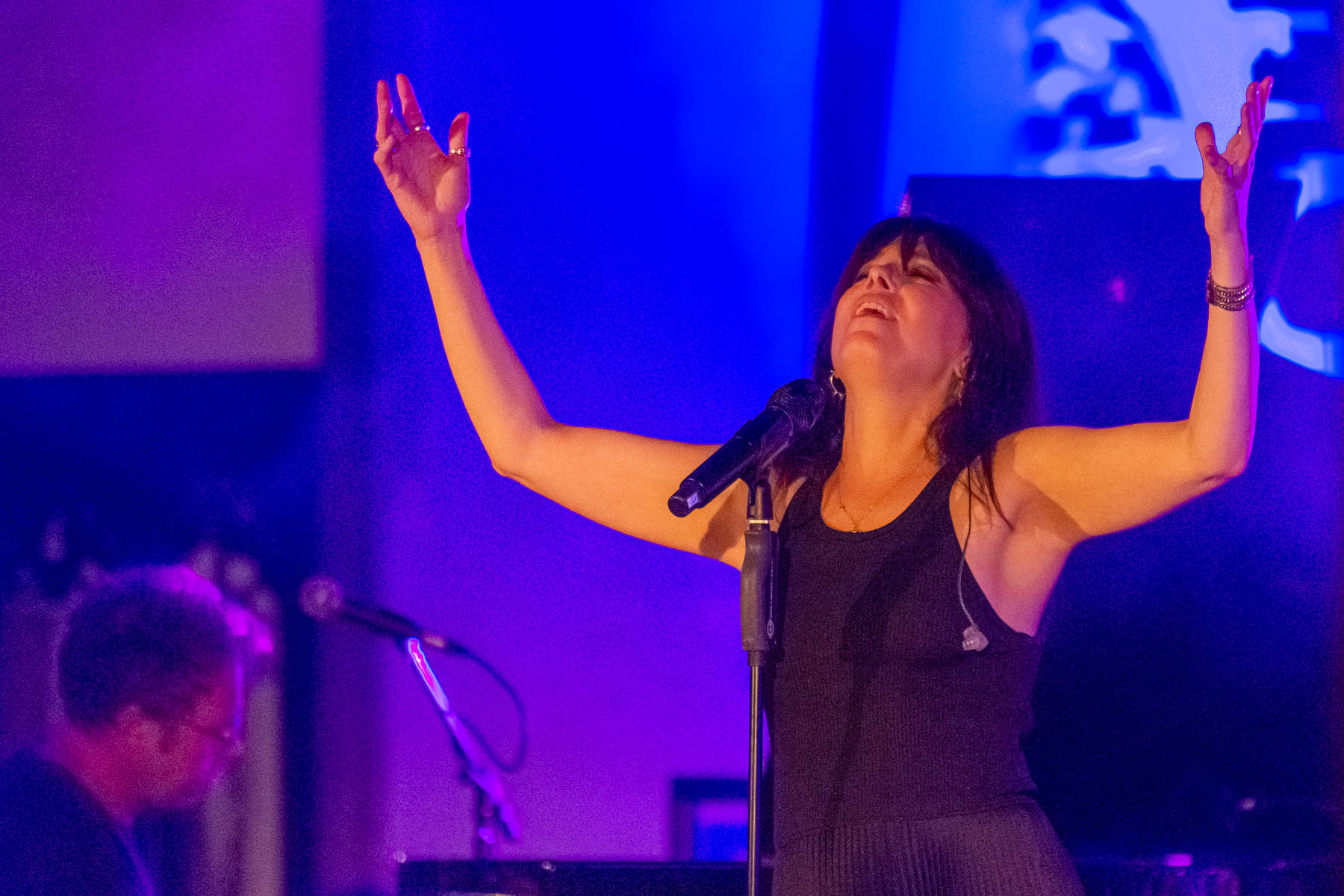 Once again, we presented three days of vibrant free music on the festivals outdoor community stage located on the terrace of the Kino Cinema from Saturday 27 to Monday 29 August.
Four bands performed each day with a wonderful mix of Roots, Blues, Jazz, Funk, Latin and contemporary music featuring emerging and established musicians from the local area and from further afield…. A brilliant time was had by all for sure!
Music also took place at the Buttermarket in Rye with solo performance slots on Sunday 28 August with respected bluesman Martin McNeil.
Fat Brass took to the streets of Rye on Monday 29 August in the afternoon both performing at the Buttermarket entertaining the crowds and then through the streets of Rye creating a fun and colourful atmosphere!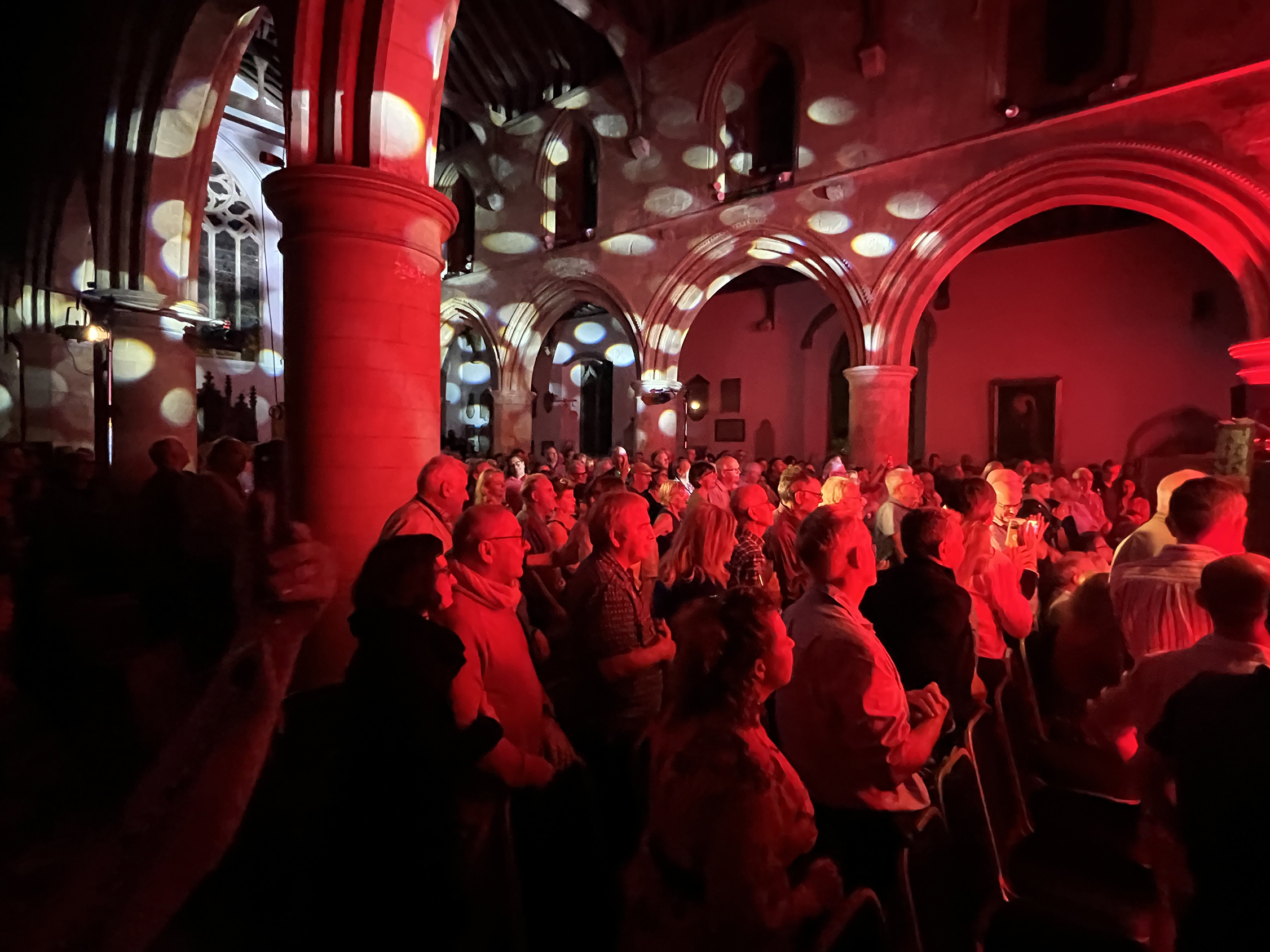 We would like to express our deepest gratitude to all the amazing musicians who performed at the festival, our audiences, private patrons, festival partners, venues, our technical team, suppliers, advertisers within the festival guide and our 'Amazing Volunteers.'
Save the dates for the 2023 festival which will take place from Wednesday 23 to Monday 28 August.
We thank our lead festival partners, Balfour Winery , Gaby Hardwicke Solicitors , Brewin Dolphin Financial Advice & Investing , StoneRock Dental Care , the National Community Lottery Fund  and Ashdown Hurrey Chartered Accountants and Business Advisers. 
We acknowledge and thank all of our festival partners and patrons for supporting our vibrant free music programme, Rye Town Council, Rother District Council, Chalk Cliff Trust, Original Cottages, Phillips & Stubbs Estate Agents, Wilson Wilson and Hancock Opticians, Heringtons Solicitors, Reeds Rains Estate Agents, Arthur C Towners, Bramley and Teal Holiday Cottages, The Rye Retreat, Parker Building Supplies, Olivers Rye Estate Agents, Beside The Sea Holiday Cottages  and Anderson Hacking Estate Agents.
Please visit Rye in September and throughout the year as there are other superb events taking place in Rye.
The Rye Arts Festival takes place from 9 to 25 September with a programme of music, literature, film and much more, please see link here.
Please keep in touch via social media at Facebook @ryejazzblues and Instagram @ryejazz
We will be making announcements regarding our plans for a potential series of December concerts and additional events in spring 2023. 
We are so looking forward to seeing you all again soon and in the meantime, keep safe and cherish the music.