Skip to main content
The Old Bell
Thu, 24 Aug 2023 17:00 - 19:30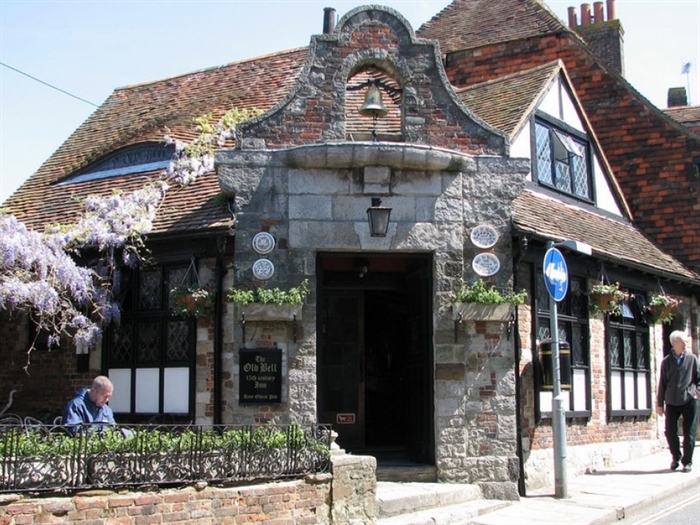 Come and soak up the atmosphere and charm, relaxing on the sun terrace where you can watch the world go by.
The Old Bell offers a warm welcome to locals and visitors alike.
A family-friendly pub serving freshly home-made food daily, as well as a selection of quality wines, premium gins, world beers and cask ales.
Join us on Thursday 24 August at The Old Bell, Rye as we proudly present blues guitarist and singer Martin McNeill on our outdoor terrace from 5.00pm.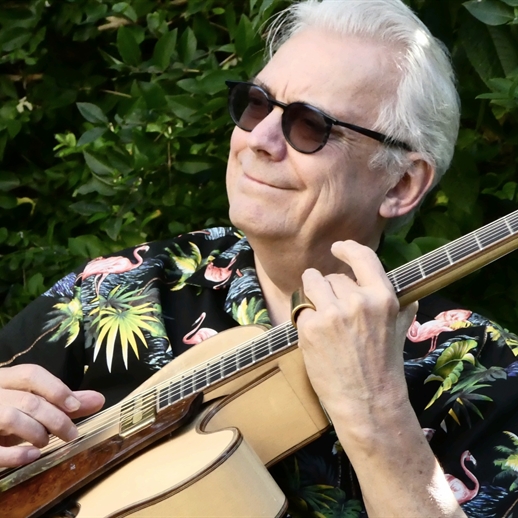 Award - Winning Blues At The Grapevine Champagne & Jazz, The Old Bell Rye, William The Conqueror Rye Harbour & The Ship Inn, Rye