Skip to main content
Full Festival Programme
Thu, 25 Aug 2022 to 29 Aug 2022 12:00 - 22:00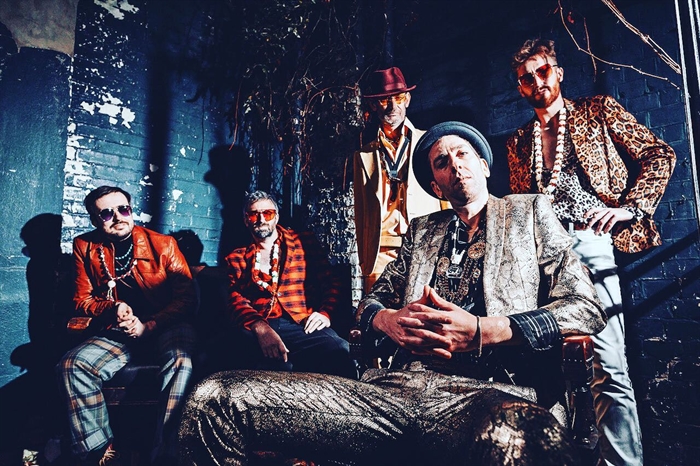 Join us the beautiful and historic town of Rye, East Sussex to experience the very best in Jazz. Blues, Roots, Funk, and Latin from Thursday 25 to Monday 29 August.
Please go to the following link to see the full line - up of events here. 
Download the 'FREE' mobile 'A Rye Good Time' app. 
As well as listings for accommodation, dining, shopping, wellness, and attractions the FREE Town App features a calendar detailing Rye's finest arts and music festivals, live performances, and current art exhibitions. 
It's also linked to Google Maps, so you'll easily find your way to each stop on your itinerary! For those planning a special occasion you'll find a list of venues and vendors to create that perfect day.
Available to download now from Google Play or Apple's App Store.
This year the festival celebrates it's '10th Year' and our programme includes seven exceptional 'World – Class' headline ticketed concerts at St Mary's church, Rye from Friday 26 to Monday 29 August with an internationally acclaimed line – up of artistes.

Headline artistes include Curtis Stigers, Stanley Jordan, Rocahford, Mud Morganfield, Imelda May and Emeli Sandé.
There is also an array of additional fabulous ticketed and free music events taking place at various venues within Rye and of course, you can experience wonderful vibrant free music performances over three days on the festivals outdoor music stage located at the Kino Cinema from 1.00pm to 9.00pm on 27, 28 and 29 August. 
Get a group of friends together or treat someone special for a weekend away to soak up the fantastic atmosphere of the festival and the town of Rye. 
There are many superb restaurants, pubs, hotels, bars, coffee houses, boutiques, art galleries and retail shops to explore whilst visiting Rye, not to mention fascinating history that is on every street corner and along cobbled streets!
Why not visit Rye's historic landmarks and places of interest such as the Ypres Tower, Lamb House, St Mary's church Rye, the Gun Garden and Rye Castle Museum.
For more information about Rye, you can visit the 'Tourist Information Centre' located at the Rye Town Hall or visit the Rye Heritage Centre located on the Strand Quay at the bottom of Rye.
See link here to the Rye Heritage Centre.