Skip to main content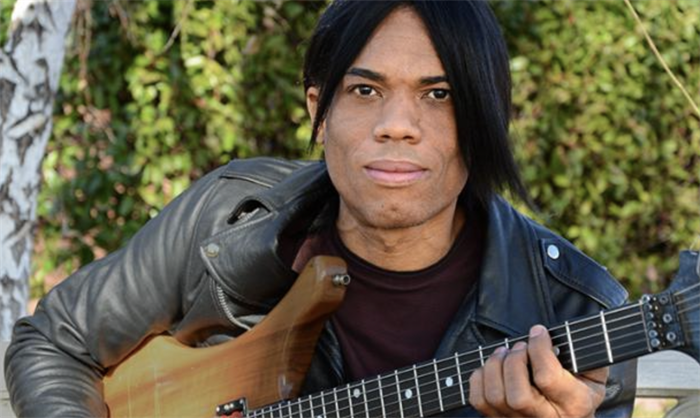 There's no one quite like Stanley Jordan. He plays the guitar with the multiple moves of a two-handed pianist, in a style that essentially transforms it into a new instrument. Not to be missed!
Ticket Price: £42.00 booking fee applies  
Unreserved seating
Licensed Bar 
Doors 2.00pm / Concert 3.00pm 
Wheelchair Access Available
Watch here: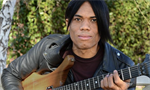 Modern American Jazz Guitarist
American jazz guitarist noted for his playing technique, which involves tapping his fingers on the fretboard of the guitar with both hands. 
Jordan's technique allows the guitarist to play melody and chords simultaneously often simultaneously on two different guitars, or even on guitar and piano.