Skip to main content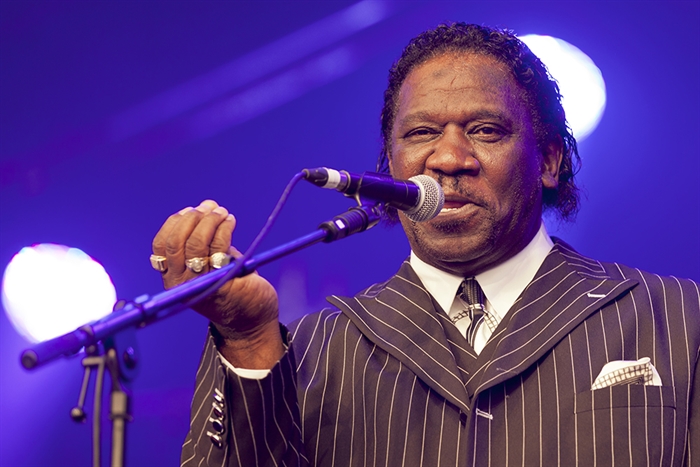 Mud Morganfield is a multi-award winning artist and an established star in the world of Blues music.  The eldest son of the legendary Muddy Waters, Mud was brought up surrounded by many of the finest musicians in the Blues. 
Mud's singing is firmly in the best traditions of Chicago blues, and he is backed by some of the best musicians playing today. He is acclaimed by both critics and artists such as Buddy Guy and Jools Holland for his own musical ability.
Tickets £42.00 Booking fee applies
Unreserved seating
Licensed Bar 
Doors 2.00pm / Concert 3.00pm 
Wheelchair Access Available
Watch here: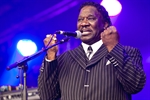 Chicago Blues & Son of 'Muddy Waters'
Mud Morganfield is the eldest son of the undisputed king of the Blues 'Muddy Waters'. Mud delivers his charismatic Chicago blues of the highest order to audiences around the world; sounding strikingly like his legendary father but with his own very individual mojo working.