Skip to main content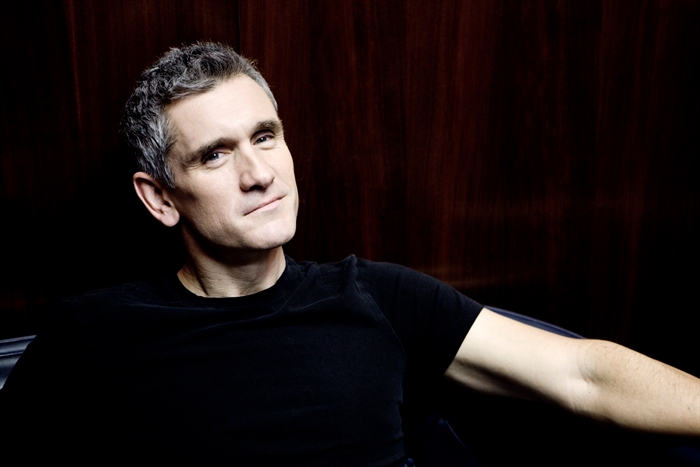 We welcome back a Rye Jazz favourite for our 10th Anniversary - The immensely talented Curtis Stigers.
Ticket Price: £48.00 booking fee applies  
Unreserved seating
Licensed Bar 
Doors 7.00pm / Concert 8.00pm 
Wheelchair Access Available
"Rock 'n' roll and jazz share so many of the same artistic bloodlines that it's remarkable the two don't fuse more often into the kind of inspired marriage of visceral clout and intellectual savvy conjured by the singer, songwriter and saxophonist Curtis Stigers."  — New York Times
"Stigers might emerge as his generation's answer to Tony Bennett."  — Minneapolis Star Tribune
"Stigers remains one of the most thoughtful and uncategorisable of artists. Armed with a characterful croon, a chiselled jaw and a saxophone, the American singer is winning wide acclaim . . . His stage manner is as droll and quick-witted as the very best stand-up comedian's. Stigers is now one of the most sophisticated acts on the circuit. Do not miss him." — The Times 
Watch here: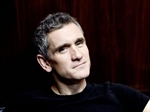 American Jazz Singer, Saxophonist & Songwriter
Curtis Stigers drives his publicists crazy.
For the past 30 years, the singer, songwriter, saxophonist and guitarist has been making records that confound those who try to categorize his music or put him in a box.