Skip to main content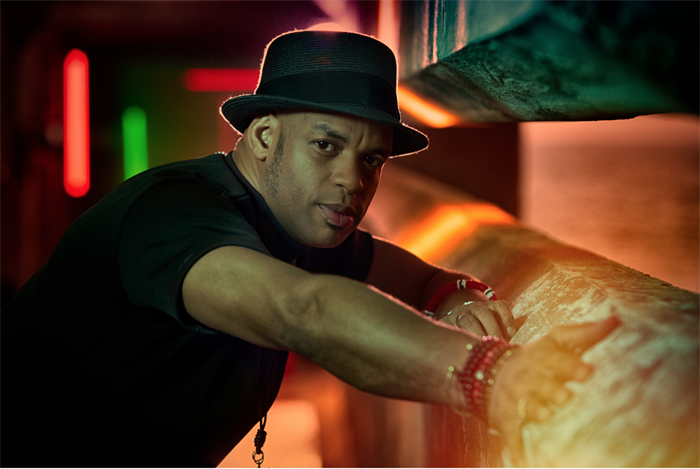 Rye Jazz proudly present Cuba's most exciting pianist. When it comes to 21st-century Afro-Cuban jazz, Roberto Fonseca is one of the music's brightest lights.
For nearly two decades, the pianist and composer has anchored his music with deep roots in various Afro-Cuban idioms without being confined to them.
His most recent albums have illustrated Cuba's cultural exchanges with other cosmopolitan music: Nigeria's Afrobeat, Puerto Rico's reggaeton, Brazil's bossa nova and the States' contemporary jazz and hip-hop.
Tickets £42.00 Booking fee applies
Unreserved seating
Licensed Bar 
Doors 2.00pm / Concert 3.00pm 
Wheelchair Access Available
Watch here: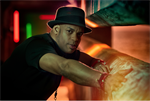 Cuban Jazz Pianist
Havana born Fonseca has established himself as one of the most gifted pianists of his generation. After making his name in the legendary Buena Vista Social Club, and a Grammy nomination for Best Latin Jazz Album, he's come to incarnate the meeting between jazz with the music of Cuba.