Skip to main content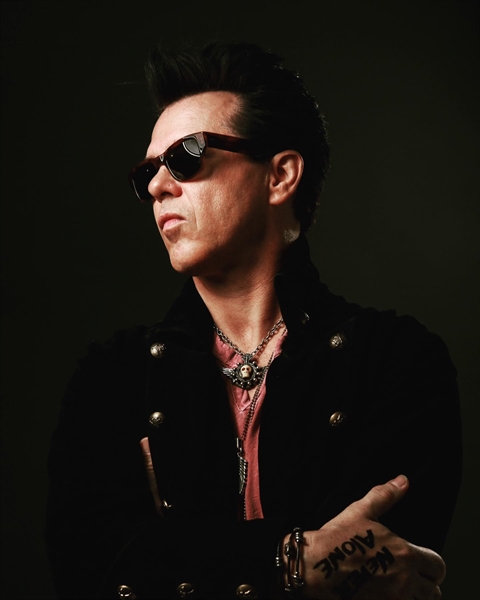 Mike Farris
Grammy Award-Winning American Country, & Blues At St Mary's Church Rye
Coming off of an incredible GRAMMY win for SHINE FOR ALL THE PEOPLE  (Best Roots Gospel album), Nashville rocker Mike Farris keeps it earthy and personal on his latest release SILVER & STONE  on Compass Records.
The title refers to his wife Julie's wedding ring, and the album is a celebration of their 23 years of marriage and her steadfastness in sticking by him through his years struggling with addiction and alcoholism.
Now sober for 7 years, Farris has the energy and conviction of a man saved, a stack of anecdotes and life experiences that would make most people's heads spin, and a soulful vocal delivery reminiscent of Sam Cooke  or  Otis Redding . 
ILVER & STONE  isn't a "gospel" album by any means, but Farris still takes us to church on these 12 engaging tracks, including a cover of  Bill Withers   "Hope She'll be Happier."  
"Modern soul at its most potent and nostalgia-free" -  The Nashville Scene
"Mike Farris has enough heart, soul, and power to light up a city. He mixes up the elements and turns them into something new, beautiful, and uniquely his own." -  Buddy Miller
"Country and gospel music is in dire need of some pure heartfelt soul right now.  He's like a secret weapon - he's loaded with soul."   -  Marty Stuart (Rolling Stone Country) 
"With a supersized voice filled with the electricity of Saturday night and the godly grace of Sunday mornings ." -  Rolling Stone Country
WATCH HERE