Skip to main content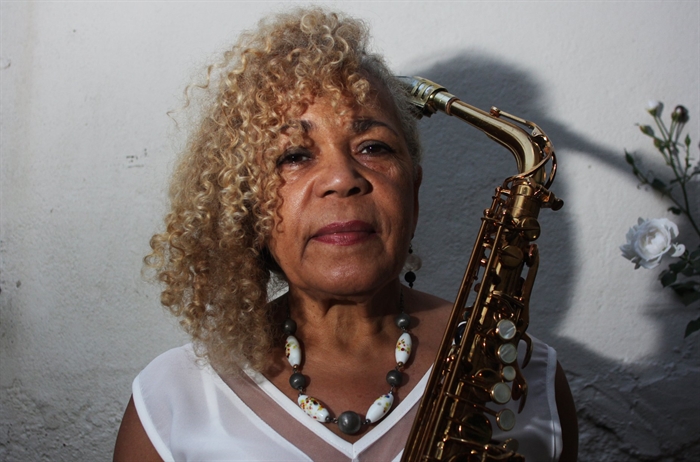 LYNDA MURRAY'S MOSAIC TRIANGLE
Rich Irish & Afro - Caribbean Roots On The Outdoor Stage
Playing new compositions that explore Lynda's rich Irish/Afro-Caribbean roots.
A new trio showcasing original compositions as well as some standards from well-known Hastings saxophonist Lynda Murray, featuring Mike Hatchard on piano, and Yair Katz on the drums/percussion.
Lynda is mainly self-taught on the sax but along the way has had some coaching on the saxophone and in jazz harmony/composition with an array of great exponents of the genre. Jimmy Hastings, Gilad Atzmon, Pete Wareham, Mark Bassey, Alan Barnes and Tony Kofi. 
Mike is an outstanding and incredibly talented entertainer; the acclaimed jazz pianist and composer plays a variety of musical instruments and a wide range of musical genres
Expect a set both lyrical and groovy, melodic but with the spontaneity of jazz improvisation and musicianship, with echoes of Africa and the Middle East.