Skip to main content
THE LOOKOUT RYE
Sun, 27 Aug 2023 17:00 - 19:00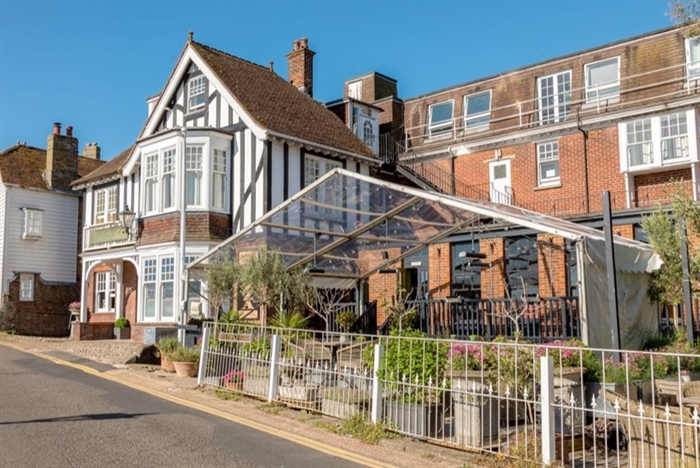 Join us at the Lookout on Sunday 27 August from 5.00pm and soak up the relaxed atmosphere of cool afternoon jazz on the stunning terrace as part of the 2023 Rye Jazz Festival. 
The Lookout is a small independent restaurant with rooms, located in the heart of medieval Rye just beyond the town's 'Landgate'.
Afternoon Jazz Duo - Andy Williams on guitar and Terry Pack on double bass. 
The duo will be performing a wide ranging mix of standards, Latin/ contemporary tunes & a smattering of originals too, presented in a style of jazz with a more European vibe - plus a nod in the direction of Pat Metheny.
Andy is joined Double Bass player Terry Pack who has a career spanning more than four decades and including spells with The Enid, Cozy Powell, Graham Bonnet and Steve Hackett to name but a few, Terry has in recent years turned his focus onto jazz and improvised music.
His recent musical collaborations read like a 'who's who' of the British jazz scene (Claire Martin, The Cloggz, Ben Castle, Bobby Wellins, Nigel Price, Martin France).