Skip to main content
William the Conqueror
Sun, 27 Aug 2023 13:00 - 17:00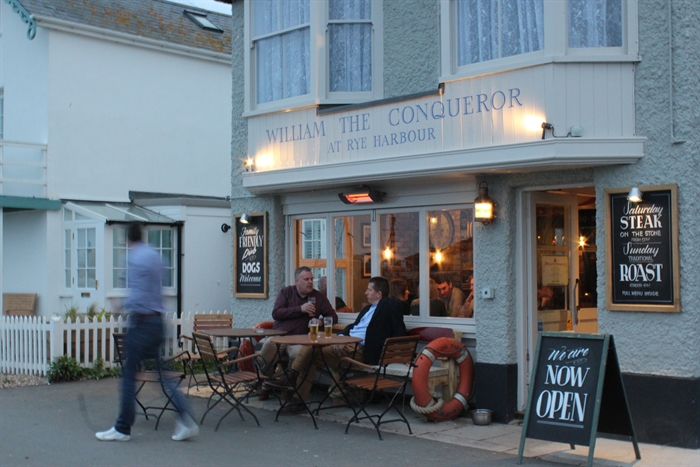 Famed as the scene of the Norman invasion, Rye Harbour is a pretty, historic spot on the East Sussex coast - and when you're in town, the William the Conqueror is the perfect place to set up camp.
Recently refurbished, it's a smart, friendly, traditional pub, boasting real ales, hearty pub food and a warm welcome for all. 
Join us on Sunday 27 August from 1.00pm with Jeff "The Horse" Horsey one man 'Blues Band'.