Skip to main content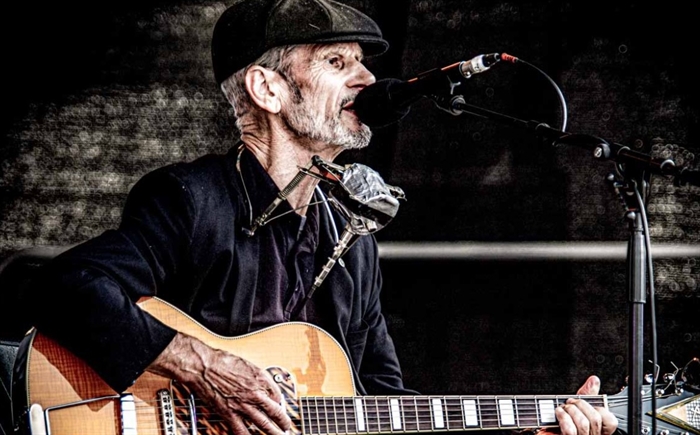 Jeff Horsey
Foot-Stompin' Delta Blues At William The Conqueror Rye Harbour & The Ship Inn Rye
Jeff performs foot stomping blues and Americana and his own original material. His performance is a true 'One Man Show' playing, guitar, harmonica and foot percussion. 
Who said that the weaker sex can't multi - task! 
Based in Cornwall, Jeff "The Horse" Horsey is a veteran practitioner of old time blues music, often to be found with his acoustic guitars and harmonica on stages here in the UK and in Europe. We are delighted to welcome Jeff to perform at the festival this year. 
Jeff was a member of Julian Piper's Junkyard Angels, based in Exeter, for many years and supported Robert Plant, Peter Green from Fleetwood Mac, Geno Washington and toured with Excello recording artist Tabby Thomas in the UK. Europe and Baton Rouge USA.  
Closer to home, Jeff has played with Vince Lee and Lucy Piper's version of Junkyard Angels as well as doing session work as specialist harmonica player.
Tracks of Jeff's have been played on the Paul Jones BBC Blues radio show as well as BBC Devon and Cornwall. 
WATCH HERE