Skip to main content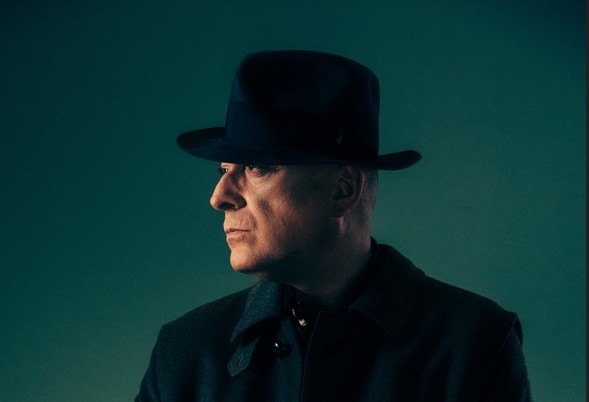 Mario Biondi
Internationally Acclaimed Italian Jazz-Soul Singer At St Mary's Church Rye
Mario Biondi's unmistakable deep voice is warm and sensual, yet clear and confident.
Born Mario Ranno, he cultivated his passion for music from a young age, listening alongside his father, the singer Stefano Biondi, later making his stage name a tribute to him.
A vast range of experience has made Mario the great artist he is today. He has sung in church choirs, been a session singer for niche labels, without neglecting his studies and speaking perfect English although he is a born and bred Sicilian from Catania.
A lover of soul music, in 1988 he began supporting artists of international standing, including some of the calibre of the legendary Ray Charles.
But the turning point came with the Japanese release of his single This Is What You Are , heard by top BBC1 DJ Norman Jay, who fell in love with the song and launched it across Europe radio stations.
The British Consulate honoured him with an award during the ceremony for the Best Artist representing the UK-Italy Business Association.
Last Valentine's Day, 14th February 2022, Mario announced his new studio project, the album "Romantic", released on March 18th, which is followed by a huge list of European and Italian concerts.
Back in 2021 Mario's album "Dare" was elected as "Album of the week" by the iconic UK radio station "Jazz FM".
WATCH HERE