Skip to main content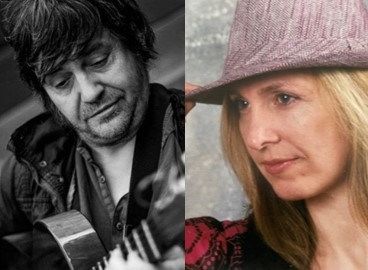 The Jazznights Ensemble
Cool Afternoon Summer Jazz, The Mermaid Inn, Rye
We welcome you to join us at the historic Mermaid Inn, Rye to experience a fabulous afternoon of cool summer jazz with 'The Jazznights Ensemble'.
These afternoon performances will take place in the atmospheric Tudor Room at the Mermaid Inn, and you can experience the best in easy listening cool Jazz.
Performing on the afternoon will be Ashley Joy our wonderful vocalist, Simon Goodwin on guitar and our guest is the talented Phil Brown on saxophone and flutes, plus the legendary music maestro David Silk on contra-cello. 
This special afternoon is a perfect way to relax and enjoy as outstanding live music as part of a grand finale to The Rye International Jazz and Blues Festival.
Tickets will be in high demand are there will be limited availability so we 'encourage you to book early'!
Tickets are just £14 per person and there is a fully licensed bar at the venue. 
You can book online through the festival website or book tickets directly with the hotel by calling 01797 223065.
We very much look forward to seeing at The Mermaid Inn.