Skip to main content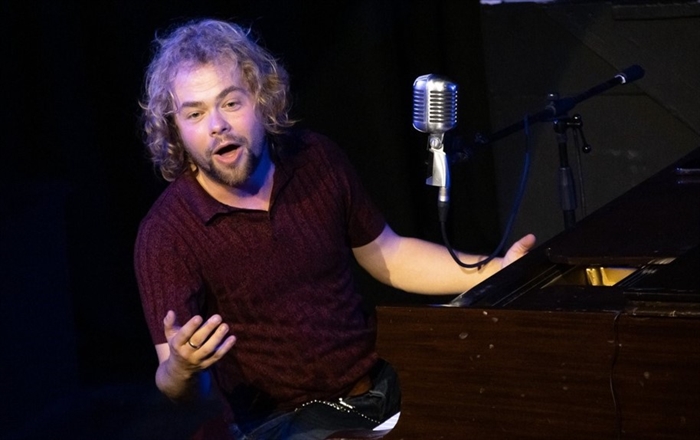 Marky Dawson
Charismatic Singer, Pianist Performing Jazz & Rock
Join us at the Grapevine to experience the best free live music during the festival. 
Marky is a charismatic performer with a huge voice - which can cover Musical Theatre, Jazz, and Rock - alongside Piano chops which could make Jerry Lee Lewis Blush.
Always performing with outstanding energy, and as an entertainer on the Soho circuit, he is Remarkable!