Skip to main content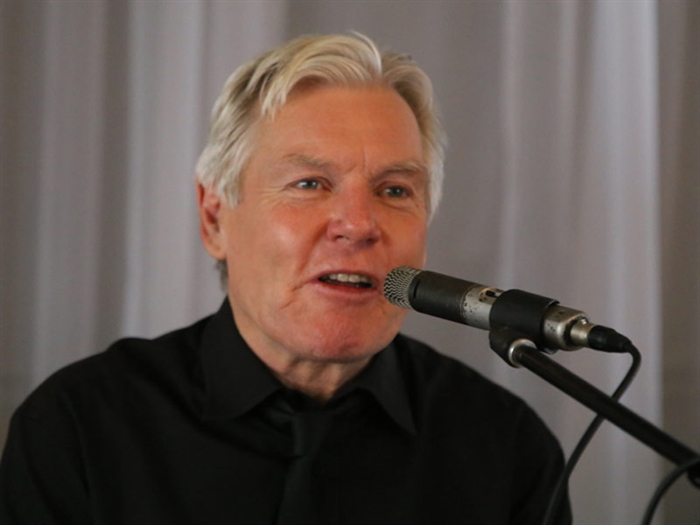 Mike Hatchard
Acclaimed Jazz Pianist & Composer
Join us at the Grapevine to experience the best free live music during the festival. 
Mike is an outstanding and incredibly talented entertainer; the acclaimed jazz pianist and composer plays a variety of musical instruments and a wide range of musical genres.
He can perform serious music, be it classical or jazz for example, or he can combine musical ability with comedy and improv.
He often holds and entertains an audience all evening with his one-man show!