Skip to main content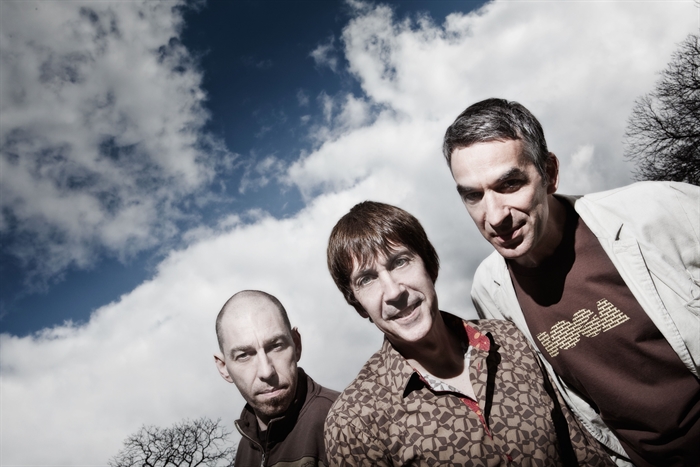 Neil Angilley Trio
Spellbinding Latin Grooves
The Trio performs regularly in the London Jazz scene and across the U.K. performing at Ronnie Scott's, The Stables, 606 Club etc.
During a recent tour in Italy, they appeared at 'Trieste Loves Jazz' - International Jazz Festival and this year will be the second outing at the Rye International Jazz and Blues Festival.
Their live show is spellbinding, not only impressing you with their instrumental virtuosity but also three-part vocal harmony which adds a unique dimension to the sound only created by this Trio. Their live show brings a unique take on infectious rhythms from Brazil and Cuba to the audience.
They have released four albums - Yambou,The Lake District ,Havana Club & Chango and in 2007 the Neil Angilley Trio recorded their 1st album, 'Havana Club'.
" Neil Angilley has long been one the UK's best - kept secrets in the jazz world. The Neil Angilley Trio debut album – Havana Club is nothing short of spectacular, reminiscent, at times of the great works of Michel Camillo and Chick Corea, this Brazilian - fusion Trio album is World - Class and is a very fulfilling listen.
I won't highlight any title on the album as they're all great, so, as I say: just take a moment to check it out" - Blues & Soul Magazine
This is a chance to hear the Trio perform new material from their latest album, Yambou, released in 2021.