Skip to main content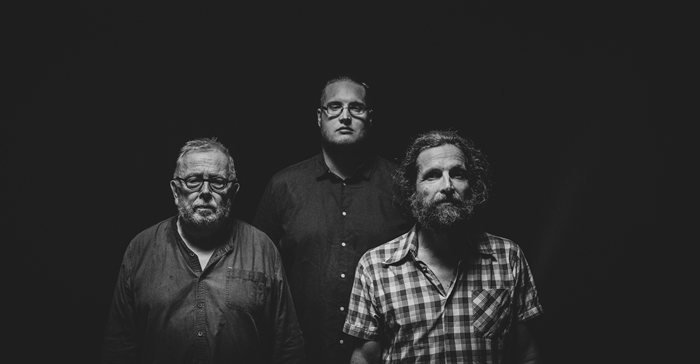 QOW Trio
Thrilling Contemporary Jazz
QOW Trio features firebrand saxophonist Riley Stone Lonergan, drum legend Spike Wells and multi-genre bassist and bandleader Eddie Myer.
The trio initially got together through their mutual love of Sonny Rollin's classic piano-less trios of the 1950s but soon found themselves expanding their repertoire to explore the rich and varied territory laid out by the great tradition of big-toned tenor players over the generations.
"I love playing with this band because it combines both my love of the wonderful tradition of our jazz forebearers with my love of absolute freedom and the feeling that anything could happen," says Lonergan. 
Their debut album, also titled QOW TRIO on Ubuntu Music, was released to great critical acclaim in 2021 and voted Number 13 in the Jazzwise Critic's Choice for 2021.
They have spent 2022 touring extensively across the UK, and their appearances at Brighton Jazz Festival, Love Supreme Festival and Swanage Jazz Festival all drew rave reviews from audiences and critics alike.
Expect thrilling contemporary jazz delivered with passion and a feeling for the blues, with a ton of soul and hard-driving swing.