Skip to main content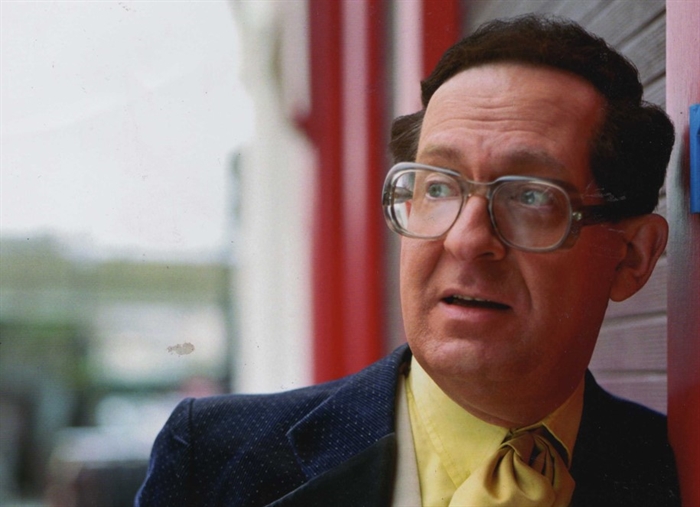 Earl Okin
Legend of Bossa
Earl Okin is one of the world's finest Jazz singers.  In addition, he is probably the finest performer of Bossa Nova outside of Brazil.
Though occasionally performing with a trio, he normally performs solo, accompanying himself at the guitar or piano as most appropriate for the song. Last but not least, he's renowned for his legendary 'vocal trumpet' solos.
To sum him up – the perfect sophisticated Jazz vocal cabaret!