Skip to main content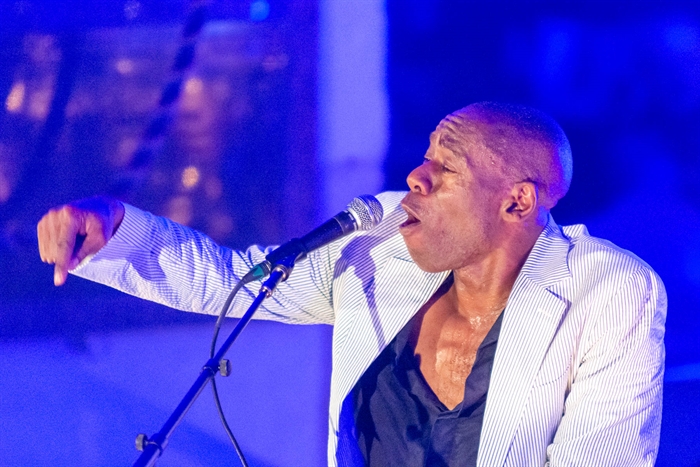 2022 FESTIVAL GALLERY
2022 Festival Photographs
Thank you to both Tony Ham and Kt Bruce for taking so many superb photographs during this year's festival. 
A big thank you to all of the wonderful musicians that performed, our festival partners, venues and to our audiences. 
Please click on the following link to the 2022 Gallery .